Roy Snarr
, CFF, LACP, NSSA
Snarr Financial & Insurance Services, Inc.
Throughout my career, I have helped hundreds of families and business owners create strategic plans that identify personal and business goals.
I make it my priority to deliver beyond my clients' expectations by helping them strategize the best solutions based on their needs.
For more information about Roy see the About Us Tab above.
More information about Roy can be found in the About Us Tab above
Our Most Recent Article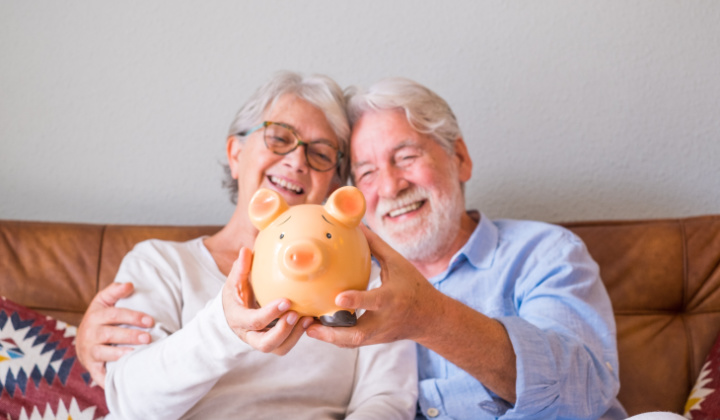 The Difference Between Permanent And Term Life Insurance
October 27, 2022
When it comes to life insurance, there are two main types: term and permanent. Permanent life insurance is a bit more complex than term, so it's essential to understand what it is before you decide which is the right choice. ...
Read more >
Roy Snarr
Snarr Financial & Insurance Services, Inc.
1640 Highland Falls Dr.
Suite 101
Leander, Texas 78641
roy@snarrinsurance.com
(512) 591-8814

Looking For Answers?
Download our Safe Money Guide and learn more about safe retirement options that can help you achieve your retirement goals safely - FREE!
Featured Articles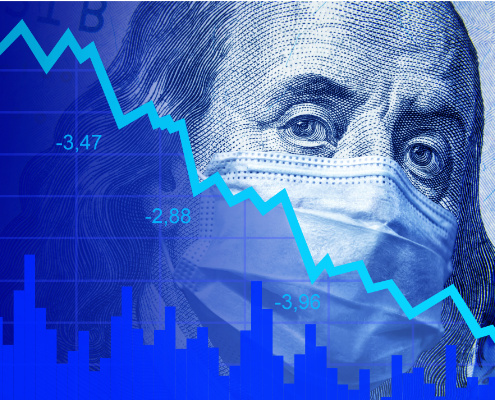 Planning for the Possibility of Long-Term Care
(September 22, 2022
Long-term care insurance helps cover the cost of long-term care, ...
Read more >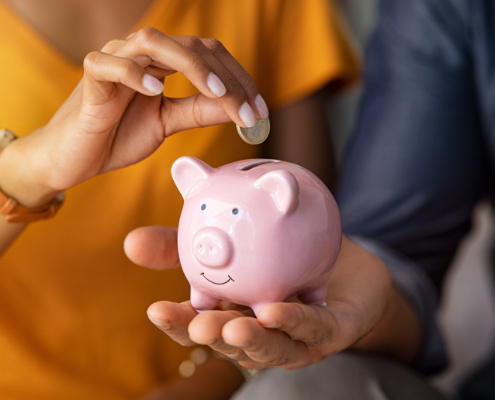 Make Sure You Understand The Financial Burden Of Long-Term Care.
(July 6, 2021
Make sure you understand the financial burden of long-term care. ...
Read more >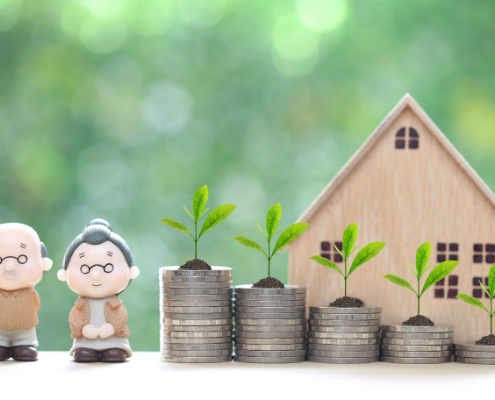 When Should You Claim Your Social Security
(July 14, 2020
Retirement is all about cash flow, but did you know…. ...
Read more >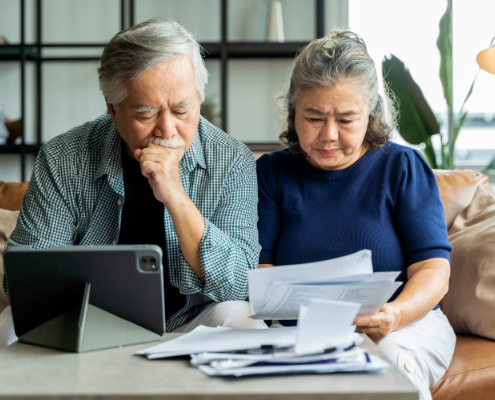 Assets Under Management Fees and Expenses
March 21, 2019
Your financial planner gets paid even if your account loses ...
Read more >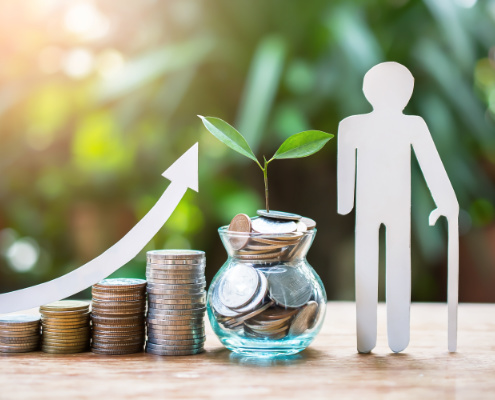 What Is an IRA Rollover?
January 25, 2019
Learn the rules to avoid a tax mistake when you ...
Read more >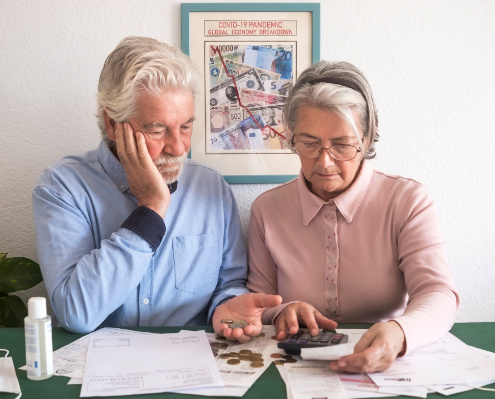 Why Annuities?
April 24, 2018
Annuities have a long history of successful retirement income planning, ...
Read more >