Roy Snarr
, CFF, LACP, NSSA
Snarr Financial & Insurance Services, Inc.
Throughout my career, I have helped hundreds of families and business owners create strategic plans that identify personal and business goals.
I make it my priority to deliver beyond my clients' expectations by helping them strategize the best solutions based on their needs.
For more information about Roy see the About Us Tab above.
More information about Roy can be found in the About Us Tab above
Our Most Recent Article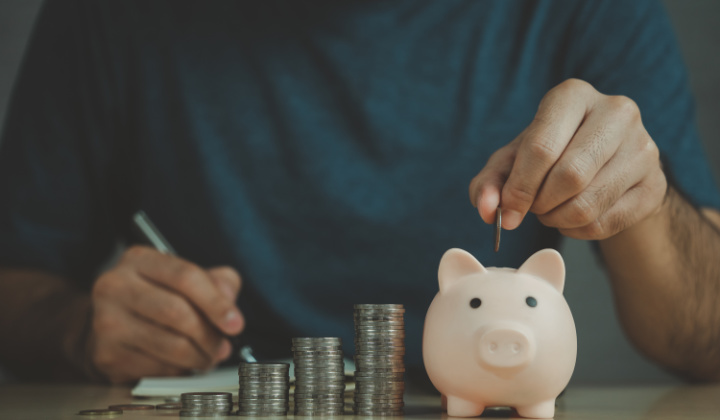 Teeing Up for the Future
September 22, 2023
How Long-Term Care Insurance Can Save Your Retirement Game Imagine standing on the first tee of a brand-new golf course. The fairways stretch out before you, the greens are untouched, and the future is filled with possibilities. That's how retirement ...
Read more >
Roy Snarr
Snarr Financial & Insurance Services, Inc.
1640 Highland Falls Dr.
Suite 101
Leander, Texas 78641
roy@snarrinsurance.com
(512) 591-8814


Looking For Answers?
Download our Safe Money Guide and learn more about safe retirement options that can help you achieve your retirement goals safely - FREE!
Featured Articles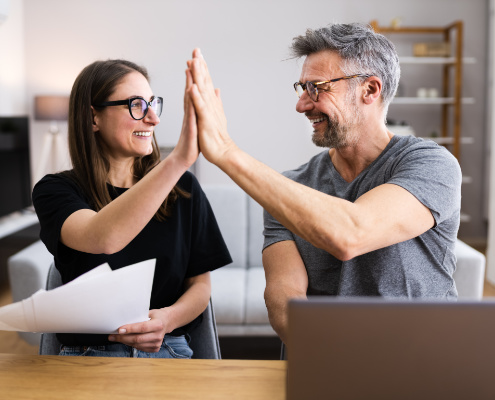 Turning Your Retirement Tale into a Bestseller
(July 28, 2023
The Magic of Long-Term Care Insurance Once upon a time, ...
Read more >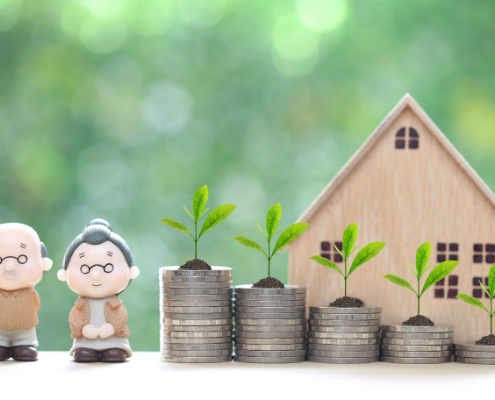 Long Term Care Planning Needs To Be Part Of Your Retirement Planning
(May 8, 2023
Long Term Care insurance is an often overlooked but crucial ...
Read more >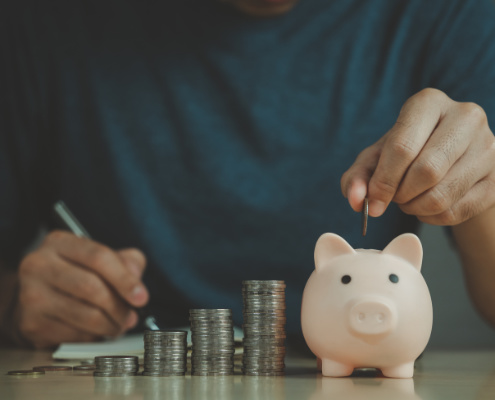 The Importance of Understanding and Planning for Long-Term Care Costs
(February 22, 2023
Long-term care is a critical factor for people who are ...
Read more >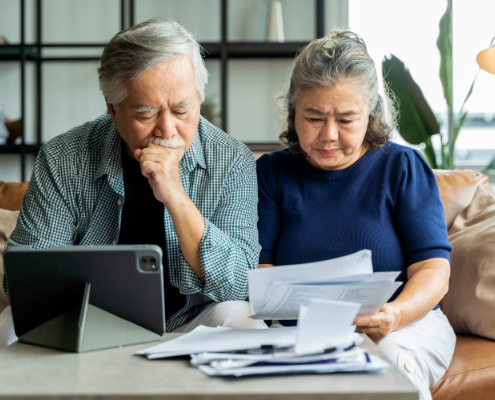 Will Inflation Kill Your Retirement
January 8, 2023
A few years ago, the Secure Retirement Institute developed a ...
Read more >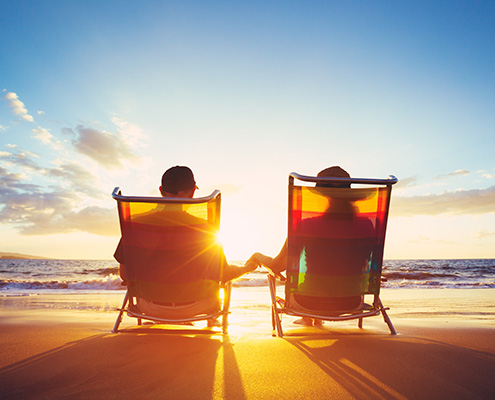 The Difference Between Permanent And Term Life Insurance
October 27, 2022
When it comes to life insurance, there are two main ...
Read more >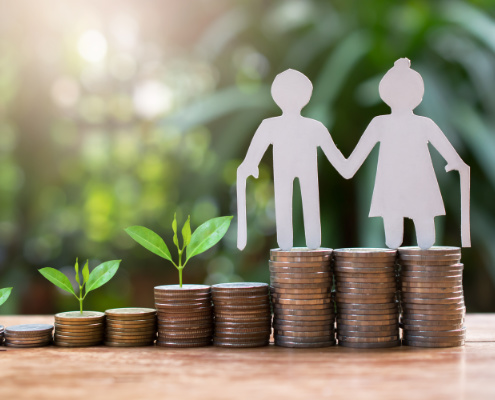 Planning for the Possibility of Long-Term Care
September 22, 2022
Long-term care insurance helps cover the cost of long-term care, ...
Read more >
As Seen In